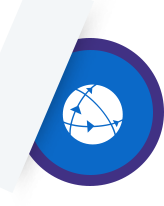 With a mission to provide a comprehensive range of professional ship repair services to the international sea transportation industry using the principles of quality, safety, environmental protection and profitability.
HPMS has a vision to blend prudent growth and continued profitability with innovation and imagination and to be among the best service providers globally.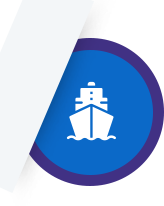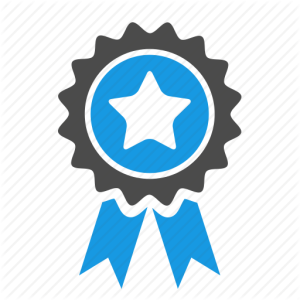 With a work culture of total transparency and professionalism, HPMS, is geared to deliver to our clients multi-task services and customized solutions and also envisage to partner and supporting our principals, employees and stakeholders with the experience and skills from the best in the maritime industry.